Based on Artificial Intelligence
.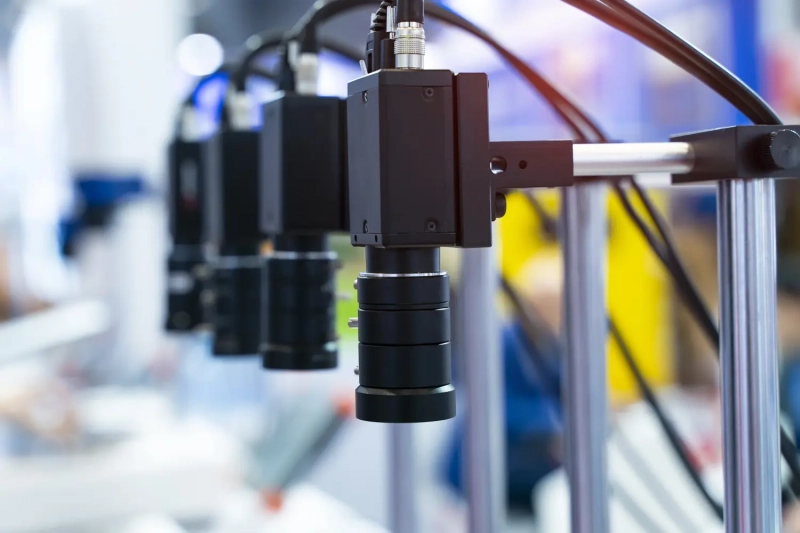 Our customers and partners
.
Time-of-Flight (ToF) sensors are a fascinating technology that has found applications in various fields when it comes to measuring tasks. In this blog post, we will explore the inner workings of ToF sensors and how they enable a wide [...]
When I sell our visual quality inspection systems, I am often asked at a very early stage of the project how accurate the defect detection is. Typically, we need a Proof of Concept with a first Machine Learning (ML) [...]
Just sign up for our newsletter and we'll keep you up to date!