We develop concrete crack detection systems using proven computer vision algorithms and artificial intelligence. Our crack detection system is designed for visual inspection of precast concrete elements. The usage of regular industrial cameras allows low-cost deployment.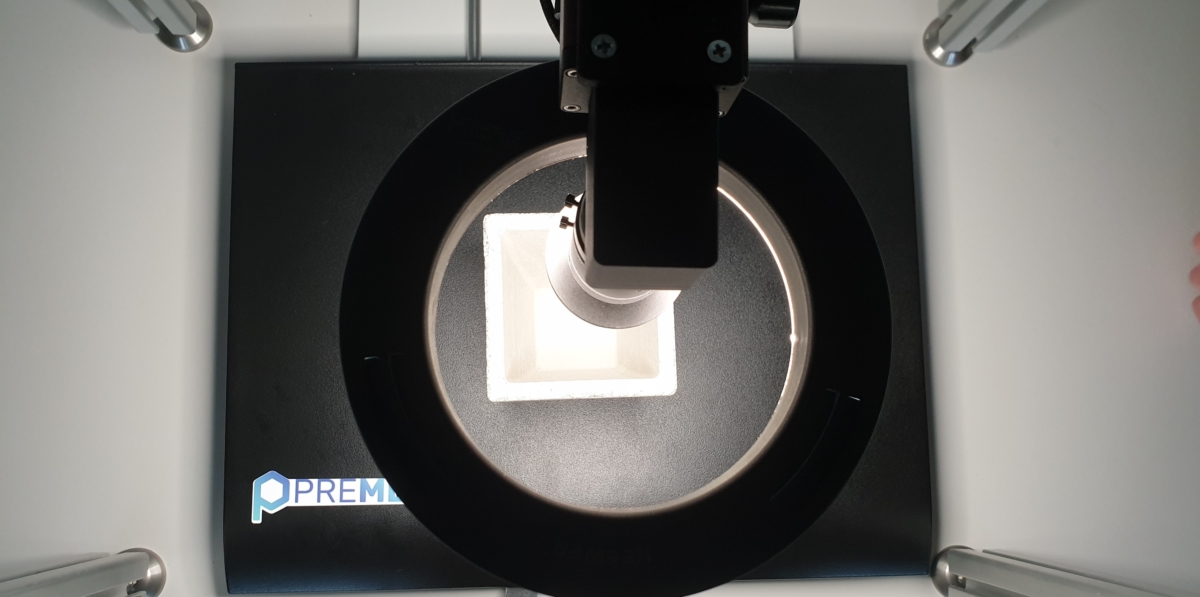 INDUSTRIAL IMAGE PROCESSING
Automated visual inspection systems are one element of a successful industry 4.0 strategy of many companies. We design, realize and implement tailor-made software solutions for your use case. Thereby we use state of the art image processing algorithms and methods to maximize the sucess rate of your system.
Quality control for concrete products
Our customer offers quality control systems for concrete product manufacturers and uses our software to receive defect information, such as cracks and spallings, from 3D image data.
Full control system for railway sleepers
This use case profits from a combination of line cameras and 3D cameras to address the high quality standards in concrete railway sleepers production.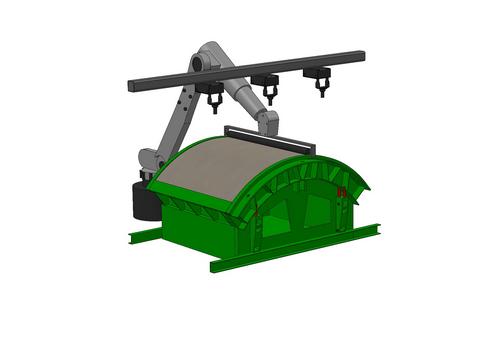 Automation in precast concrete production
This Computer Vision system uses image data of fresh concrete to quality control the production steps in a fully automated precast concrete production in Switzerland.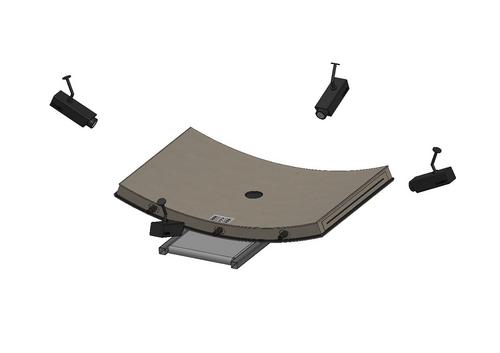 Machine Learning Underground
The market leader trusts our software in their premium tunnel boring machines to perform the final quality check of tunnel segments underground.
"THE TEAM! THE TEAM! THE TEAM!"
– Bo Schembechler –

Join Us
We are a young and motivated team based in Lahr and constantly searching and realizing new ideas and innovations. You would like to join the team? Check out our open positions and apply
For the solution "Visual detection of defects in concrete elements using machine learning", we were awarded as one of eight lighthouse projects for Industry 4.0 in the state. Last Friday (July 23), State Secretary for Economic Affairs Dr. Patrick [...]
We recently developed three computer vision systems to automate quality inspections in the precast concrete industry. Our system thereby overtakes the complex task of quality inspection in different production steps of precast concrete elements. The system and models are [...]