We develop concrete crack detection systems using proven computer vision algorithms and artificial intelligence. Our crack detection system is designed for visual inspection of precast concrete elements. The usage of regular industrial cameras allows low-cost deployment.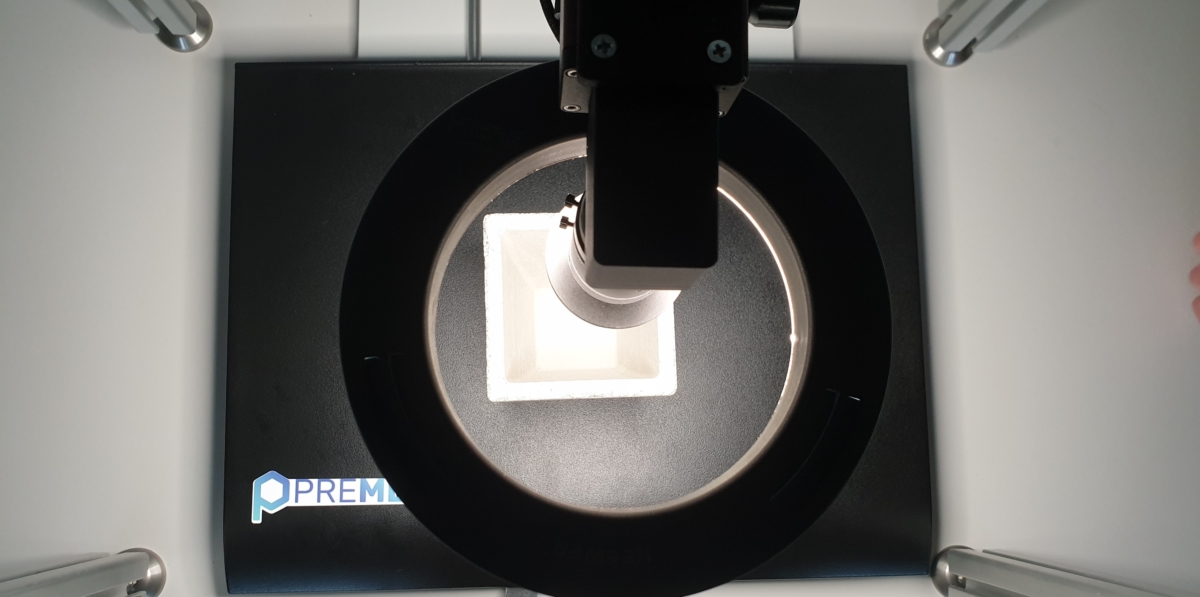 INDUSTRIAL IMAGE PROCESSING
Automated visual inspection systems are one element of a successful industry 4.0 strategy of many companies. We design, realize and implement tailor-made software solutions for your use case. Thereby we use state of the art image processing algorithms and methods to maximize the sucess rate of your system.
"THE TEAM! THE TEAM! THE TEAM!"
– Bo Schembechler –

Join Us
We are a young and motivated team based in Lahr and constantly searching and realizing new ideas and innovations. You would like to join the team? Check out our open positions and apply
Designing vision inspection systems for the construction industry. When designing vision inspection systems for the construction industry you have some unique challenges to face: Your systems work in difficult environments, often dirty, rough and hard to access You have [...]
Like every year we supported the CodeWeekEU. At the 4th Social Hackathon of our neighbors IntegrA Lahr gemeinnützige GmbH our whole team was involved as supporters. Some of the measurement points visualized on the ttnmapper Due to [...]